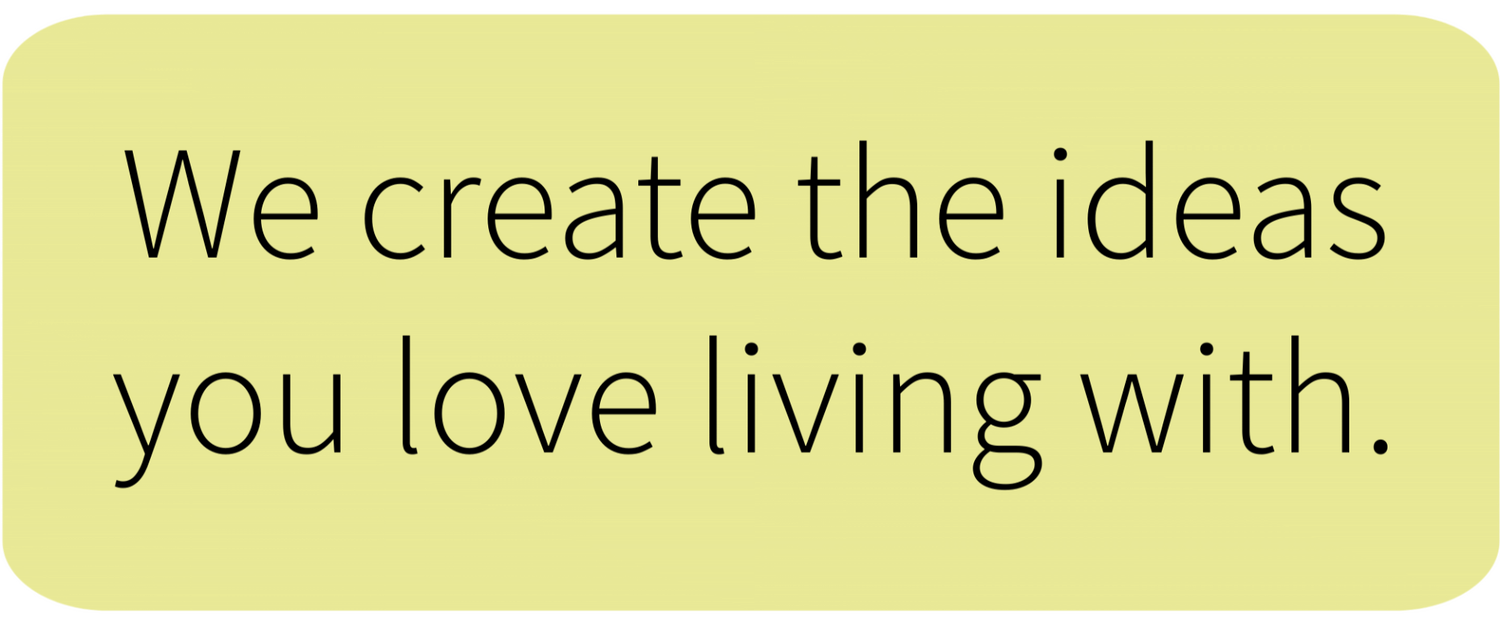 Our Approach
---
We know that in the end your project is a reflection of you. Whether you have put hours of time and energy into thinking through your vision, or are uncertain as to the possibilities of what could be, our job is to bring that vision and space to life.
⠀⠀⠀⠀⠀⠀⠀⠀⠀⠀⠀⠀⠀⠀⠀⠀⠀⠀⠀⠀⠀⠀⠀⠀⠀⠀⠀⠀⠀⠀⠀⠀⠀⠀⠀⠀⠀⠀⠀⠀⠀⠀⠀⠀⠀⠀⠀⠀⠀⠀⠀⠀⠀⠀⠀⠀⠀⠀⠀⠀⠀⠀⠀⠀⠀⠀⠀⠀⠀⠀⠀⠀⠀⠀⠀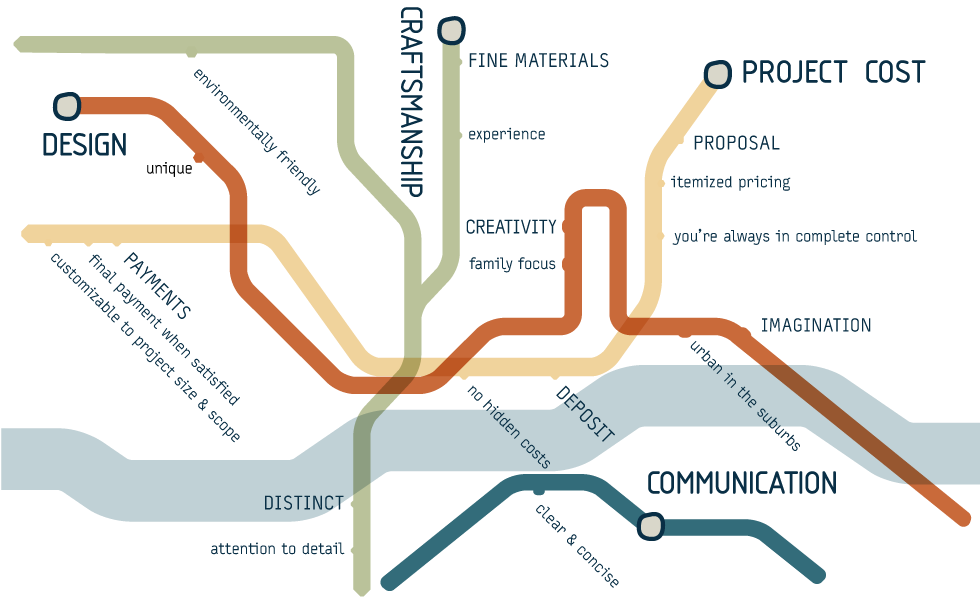 By providing design documents and three-dimensional renderings that are meticulously well-executed, it minimizes any potential surprises in the build phase. Whether you choose us for build services or not, any contractor should be able to pick up those documents and know exactly how to proceed.Our Design + Build process ensures that your finished project is one you're proud to call your own.
⠀⠀⠀⠀⠀⠀⠀⠀⠀⠀⠀⠀⠀⠀⠀⠀⠀⠀⠀⠀⠀⠀⠀⠀⠀⠀⠀⠀⠀⠀⠀⠀⠀⠀⠀⠀⠀⠀⠀⠀⠀⠀⠀⠀⠀⠀⠀⠀⠀⠀⠀⠀⠀⠀⠀⠀⠀⠀⠀⠀⠀⠀⠀⠀⠀⠀⠀⠀⠀⠀⠀⠀⠀⠀⠀
Consultation
---
The first step in the process is to have a free one-hour on-site consultation (this can also be done by phone). We'll discuss what you're hoping to accomplish in your space and do a preliminary evaluation of your project. During that meeting we'll analyze the on-site conditions and discuss your budget and general conceptual ideas. If you decide that our services would be a good fit for you, we'll send you a Design Contract. Once we have an agreement, we will move into the Design phase:
Design Phase
---
1) On site kick-off meeting
Our Lead Designer will meet with you for an in-depth discussion about your initial ideas. We'll take measurements and pictures, being sure to keep an eye on any structural limitations that need to be considered. We'll create rough sketches so that you can get an accurate feel of your project and discuss what inspires you.
2) Design
Based on information obtained during the kick-off meeting, our Lead Designer develops the preliminary design and 3D-renderings. We'll have a touchpoint meeting to get further input from you and ensure that we're moving in the right direction. Once these initial designs are approved, we'll create a detailed, custom-designed computer-generated 3D model of your new space for your review.When you're completely satisfied with the design, you'll received the final set of architectural plans. They will include things like:
New layout plan

Demolition plan

Foundation plan

Framing plan

Roof plan

Plan by room – kitchen, bathroom, etc.

Electrical plan

Elevations

3D renderings
Once the Design Phase is complete, we'll provide you with a Project Budget, which is a line-by-line estimate of costs for materials and labor. If applicable, this may include options for alternate materials and layouts.
Build Phase
---
Should you choose to use Graystone for the Build phase, you'll get the same customer service focus, professionalism, and expertise to manage your renovation and construction project that you saw in the design phase.
1) Proposal
Once the Design Specifications and Project Budget above are finalized, we'll generate a proposal with the Build Phase details, scopes of work, costs, and general provisions. This will include a project timeline and payment schedule.
2) Pre-construction Walkthrough Meeting
Once the contract is signed, there will be an on-site meeting between you, the Lead Designer, and the Project Manager to discuss all the logistical components of the project.
3) Construction Begins
Work begins under the direction of our Project Manager. The Project Manager is your primary point of contact for any questions or concerns you may have about the project. You'll receive regular updates about the progress of the project, the schedule, materials, and crews. Of course, if adjustments are needed to the Design at any point of the process those are made at no additional cost.All the work comes with a one-year warranty. You have our guarantee that we will be there for you from the initial design to the completion of the project and beyond.
Lastly, enjoy your ideas come to life.
Our Portfolio
---
We are all about communication, but we'd rather let our pictures do the talking. Browse through our variety of projects, all of which demonstrate our understanding of design, construction, follow through.
Our Services
---

Our services include kitchens, bathrooms, additions, porches, basements, decks, outdoor spaces, fixtures, custom cabinets, and custom finishes. We specialize in both full home renovation and new home design.You get to choose whether you prefer to use our company for Design-only or if you'd like us to manage both the Design and the Build.
Design
---
Your vision solidified with clear and concise documents to explore the realm of what is possible. We'll brainstorm with you what's possible based on your vision, the available space, and your budget. Then we'll provide you with computer-generated 3D renderings of the design, professional architectural plans and a line-item budget and labor estimates. For more details on the Design process visit the APPROACH page.
Build
---
Instead of dealing with a bunch of contractors and sub-contractors as they traipse in and out of your home, you get a single friendly and professional point-of-contact dedicated to keeping you updated and pushing the project to completion. Anything your project requires can be done by our highly skilled, licensed and insured contractors who will execute your vision exactly as outlined in the design documents and budget. For more details on the Build process visit the APPROACH page.
Founded in 1997, Graystone construction has been transforming great ideas into beautiful, livable spaces for the past 24 years.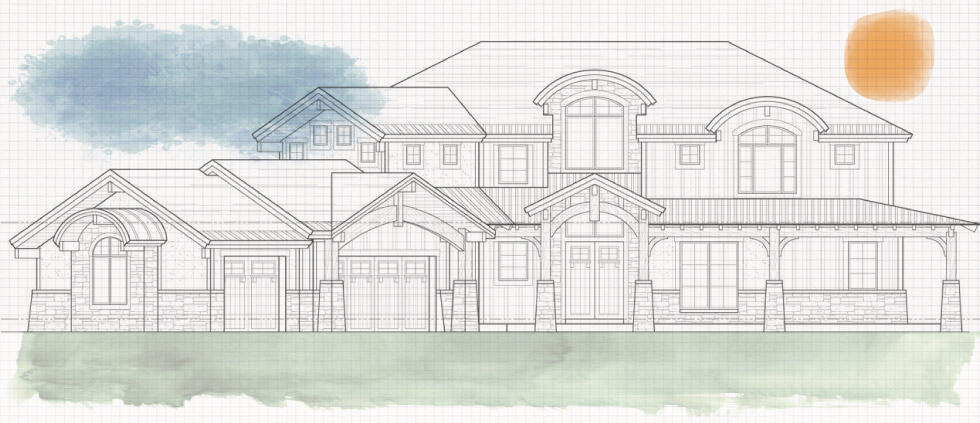 Like you, we appreciate innovation, artfulness, and good design but we also value the honesty, integrity and artisanship that should be the hallmark of any skilled craftsman.Our goal is to help you create a space where you can spend quality time with your family, friends and doing the things you love. We do this by giving you a wonderful renovation experience that you'll love to brag about to your family and friends.
⠀⠀
Our Philosophy
---
"All things are possible with the right plan, the right budget and the right amount of time."Any challenge can be resolved with a bit of creativity and innovation. So, give us your ideas and let us use our years of experience and innovative thinking to work for you. With our collaborative approach, we'll provide anything you need to give you the space you have always dreamed of.You are a distinct individual and we recognize that you're looking to us to take care of a precious investment. Your home is more than where you live; it's where you build your life, and we respect that dearly. So, whether it's a bathroom remodel or an entire house renovation, we
view it as an honor that you entrust us to be involved in the ongoing process of creating a beautiful home.So, from everyone at Graystone to you: Thank you for allowing us to be a part of your life.
⠀⠀
⠀⠀